Rent Collection Automated - Heck Yeah!
Save Time with 3 Simple Steps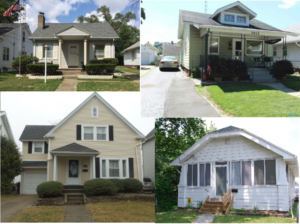 We get it. You're busy with work, family and fun. Managing your rentals shouldn't add unnecessary stress to your life. We're here to help you simplify the management side of your rental portfolio so you can enjoy the extra income without the headaches.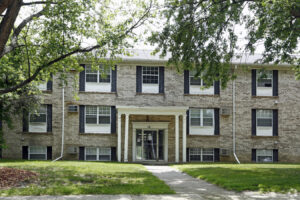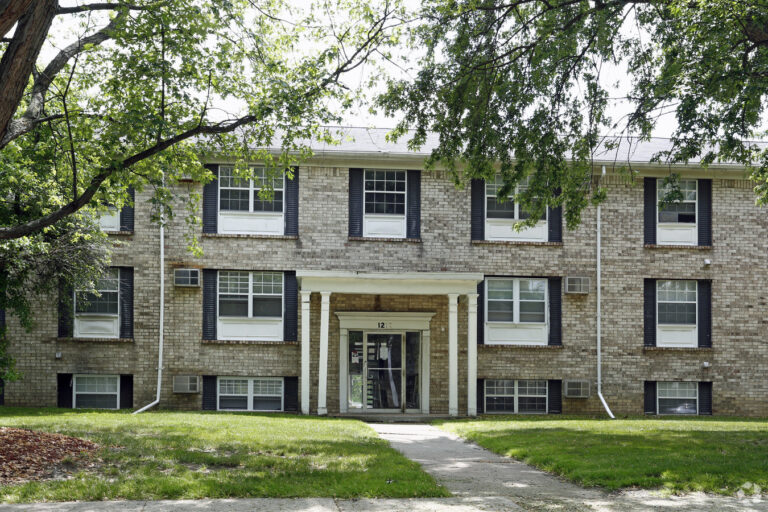 You know it's critical to keep communications lines open with your property owners. We can help you save time and stay organized. Whether you're managing for local owners or out-of-state investors, we have the tools to keep your processes seamless and accurate.
RentMindMe Simple Savings Calculator
How much is your time worth? Enter an hourly rate that reflects your value and how many rentals you manage:
Your net savings with RentMindMe is /month*
You'll reduce your monthly work load, eliminate headaches and benefit from...
- Automated rent reminders
- Direct deposits in your bank
- Late fee calculations and billing
- Income & expense tracking
- Streamlined communication
- Lease renewal reminders
- And much much more!
Get 60 days free
* Calculation is based on the assumption you spend at least 15 minutes per lease per month managing your properties.
What Our Customers are Saying
"RentMindMe is a powerful, easy-to-use tool that Crane Development uses to manage both commercial and residential rental properties. RentMindMe not only simplifies automatic rent collections, maintenance requests and records management, but gives our company a competitive advantage in attracting and keeping tenants who want the flexibility to pay rent online and "set it and forget it". RentMindMe provides a lot of value for little cost and I would recommend the platform to commercial and residential property managers alike."
Matt R.
Commercial Real Estate Developer | Toledo, OH
"RentMindMe is a must-have for any landlord. Even with only 3 rentals, rent collection is a pain. Asking tenants for late rent and dishing out late payment fees is just plain uncomfortable. RentmindMe allows me to invoice tenants, collect my rent, and applies late fees for me. Plus it keeps me organized by keeping track of my security deposits and leases. I love everything about RentMindMe, and I can't wait to see where it goes!"
Nicole H.
Landlord | Cleveland Ohio Area
"I really like how easy it is to use! Because I don't have checks, I had to drive to the bank and withdraw a bunch of cash to pay my rent. Now I get an email that rent is due, click a button, and rent is paid."
Megan E.​
Tenant | Toledo, OH
"I was hesitant about trying an online service to manage my rentals because I thought it would be too complicated. But in a matter of minutes I was able to set up my properties and invite my tenants! To top it off, I don't have to call or text that rent is due anymore. My tenants love it and they pay on time!"
Dottie P.
Landlord | Lambertville, MI
"The maintenance feature is awesome! There was water under my kitchen sink and all I had to do was click a button to create the work order, attach the video I took with my phone and hit submit. My landlord had all the details he needed to fix the problem, and he resolved it the next day."
Chris S.
Tenant | Toledo, OH
1-9 Leases
$
4
Per active lease / month*
10-20 Leases
$
2
Per active lease / month*
21+ Leases
$
1
Per active lease / month*
Insider Tips to Help You Succeed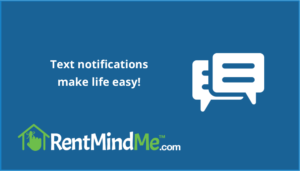 Enabling text notifications in RentMindMe is not only easy, it provides several benefits to both landlords and tenants. When you
Read More »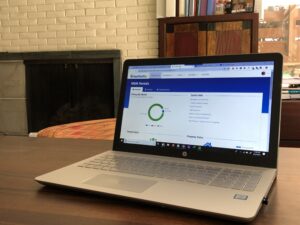 Managing rental properties provides great "passive income" but what if you could make that "passive income" a little more passive?
Read More »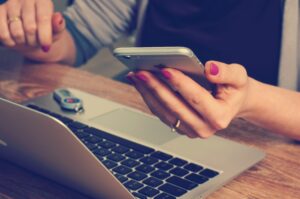 Over the last 12 years, I've moved a lot. Moving out of state for college, I moved (on average) once
Read More »
Schedule Your 20-Minute Demo Today