A Rental Management Platform Designed for You
Regardless of what type of rental properties you manage, the right tool makes it easier. Discover how RentMindMe benefits your unique needs.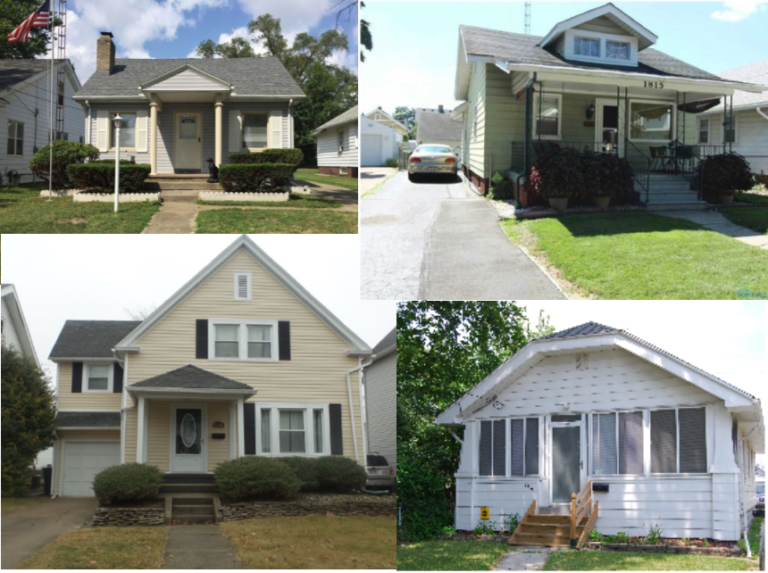 Don't let your rental properties weigh you down. Save time, increase earnings and reduce headaches with our easy-to-manage platform designed by landlords.
Managing tenants doesn't have to be a struggle. RentMindMe helps you oversee your properties from anywhere. With streamlined communication tools designed to make your job easier, our platform compliments your responsibilities so you can focus on the bigger picture.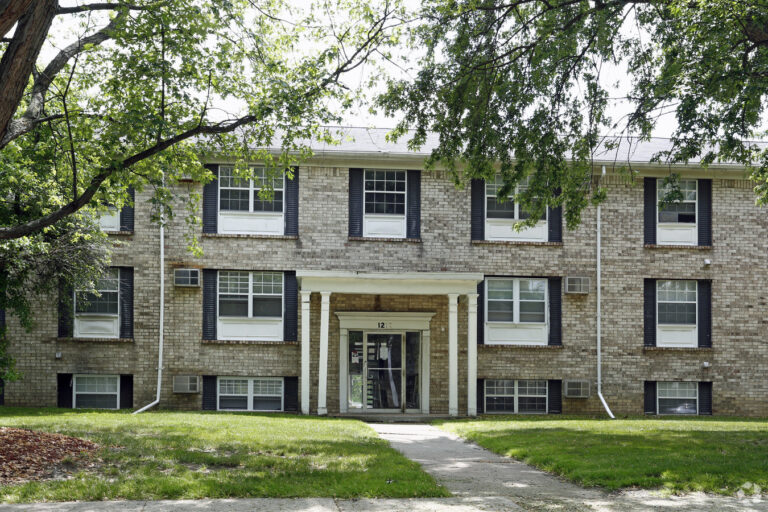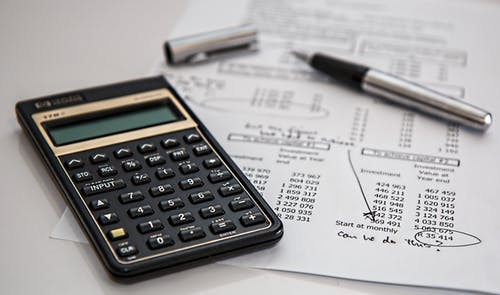 Are you tired of dealing with disorganized clients? RentMindMe helps manage financial information so you have less sifting and more time to help your clients see the bigger picture. 
You know how critical it is to keep communication open with your property owners. Whether you manage for local owners or out-of-state investors, RentMindMe has the tools to help you succeed.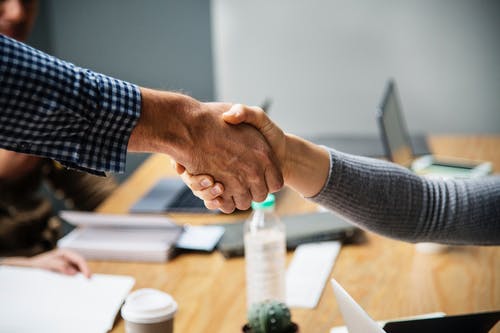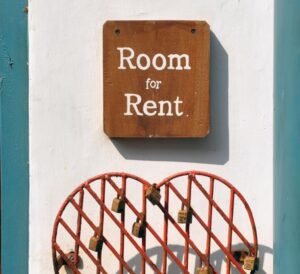 Sometimes, the hardest part of renting your home is managing your roommates and their personalities. RentMindMe provides an inexpensive tool for managing your house hack and providing your tenants with a tool to pay rent on time and track maintenance needs.
Are you still picking up money orders, writing checks or getting cash to pay your rent? That takes a lot of time and effort and there's an easier way to pay. Share RentMindMe with your landlord to make both of your lives easier.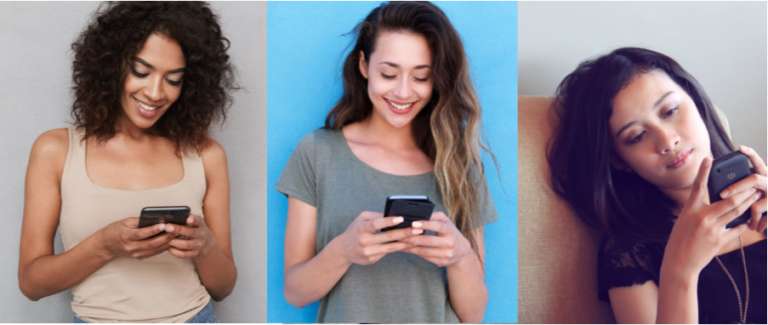 An Easier Life is a Click Away