A Rental Management Platform Designed for You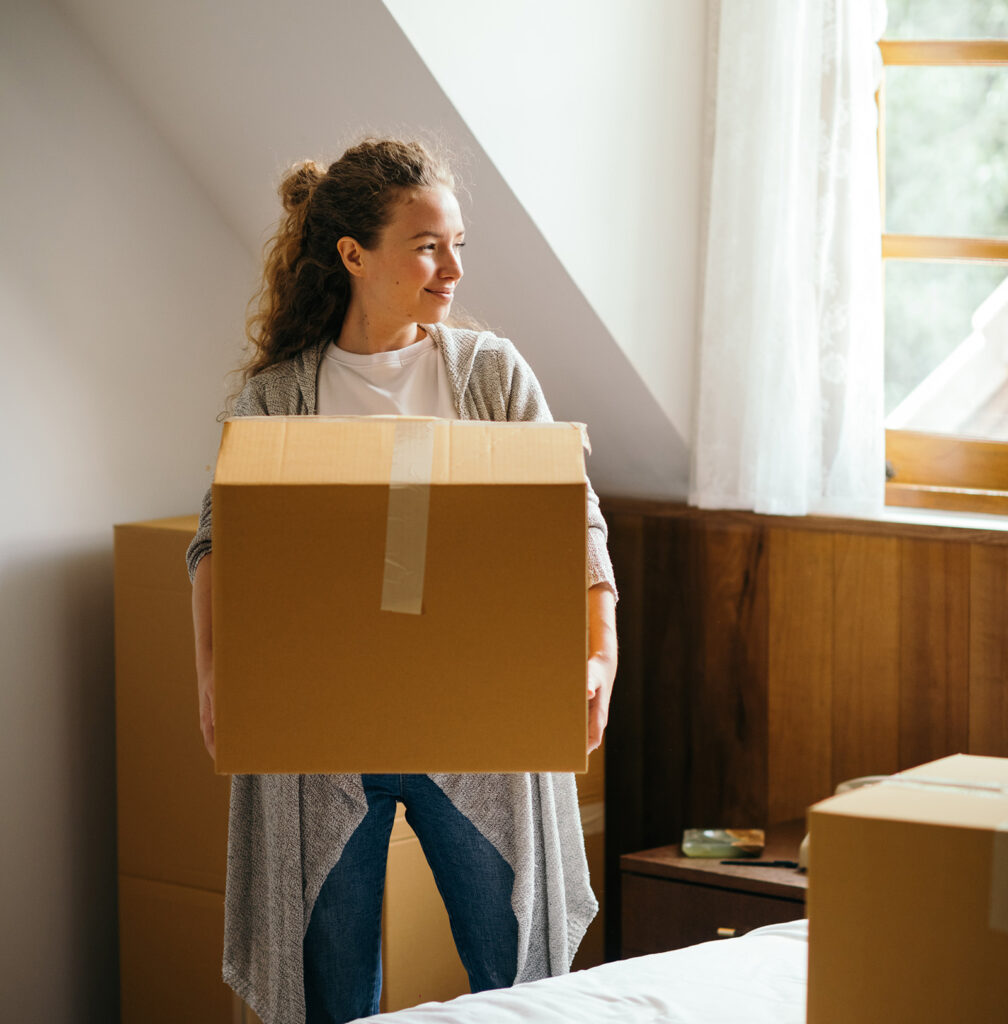 One software for all of rental units
RentMindMe's unique property management software enables landlords, property managers, tenants, and accountants to efficiently process rent payments, track profits, and communicate as a team. Our platform helps landlords with rental property portfolios of all types and sizes.
Single Family Homes,
Condos, and Sublets
Whether you are a landlord to 1 property or 100, RentMindMe's property management software will streamline your operations.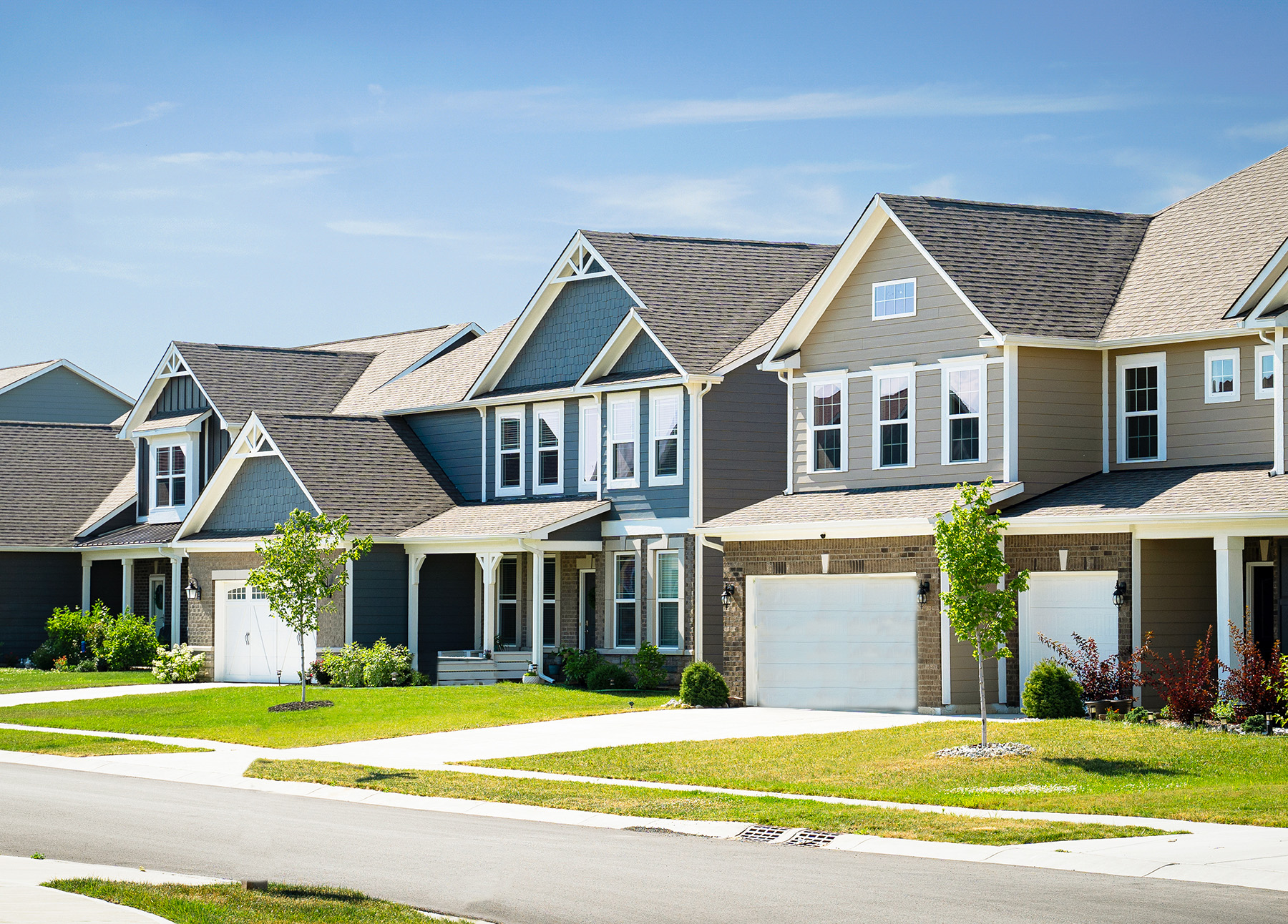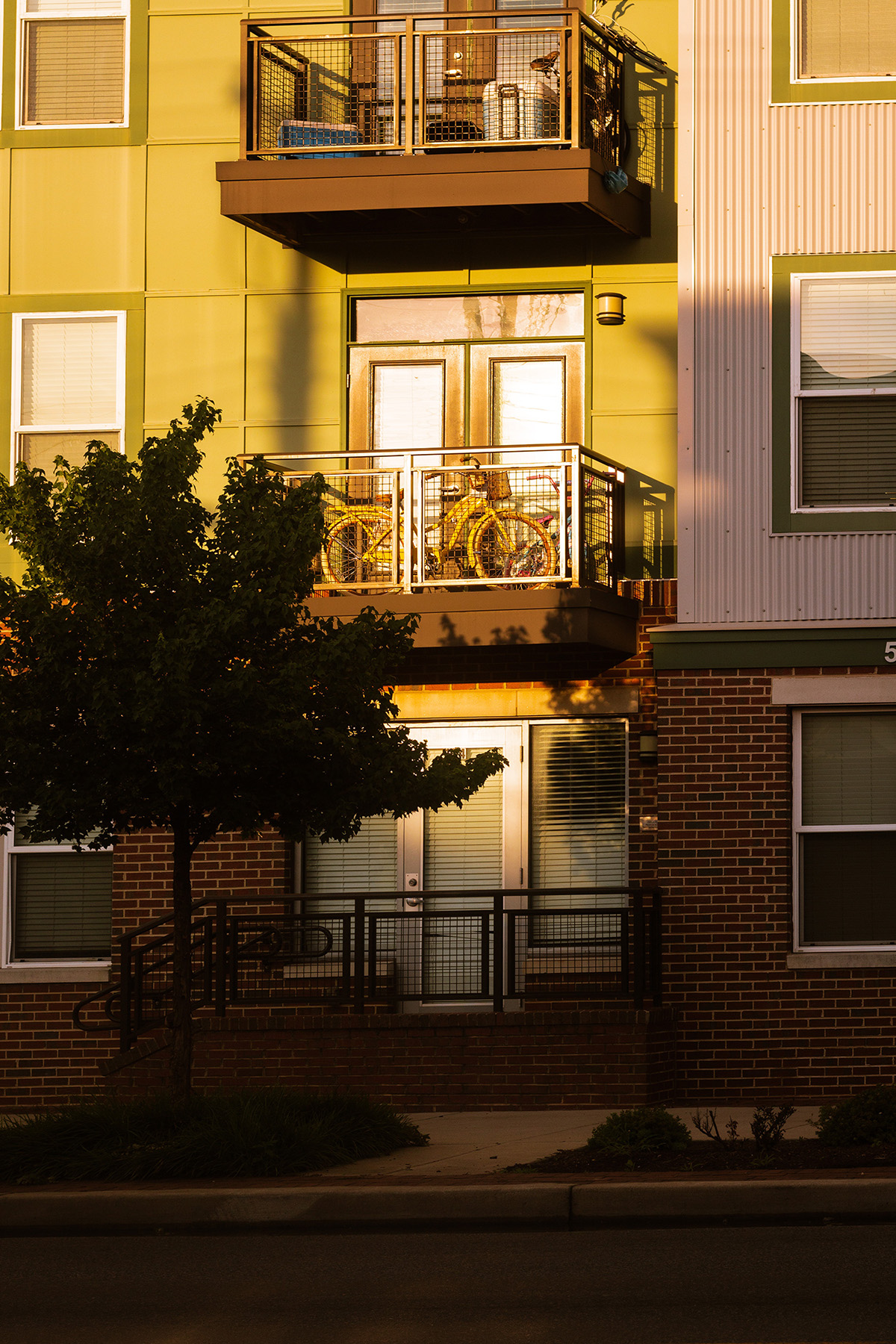 Keep track of all your apartments on our landlord dashboard. Organize tenant information and lease agreements by unit.
Register each of your storage units on your RentMindMe dashboard. Track payments and communicate with renters.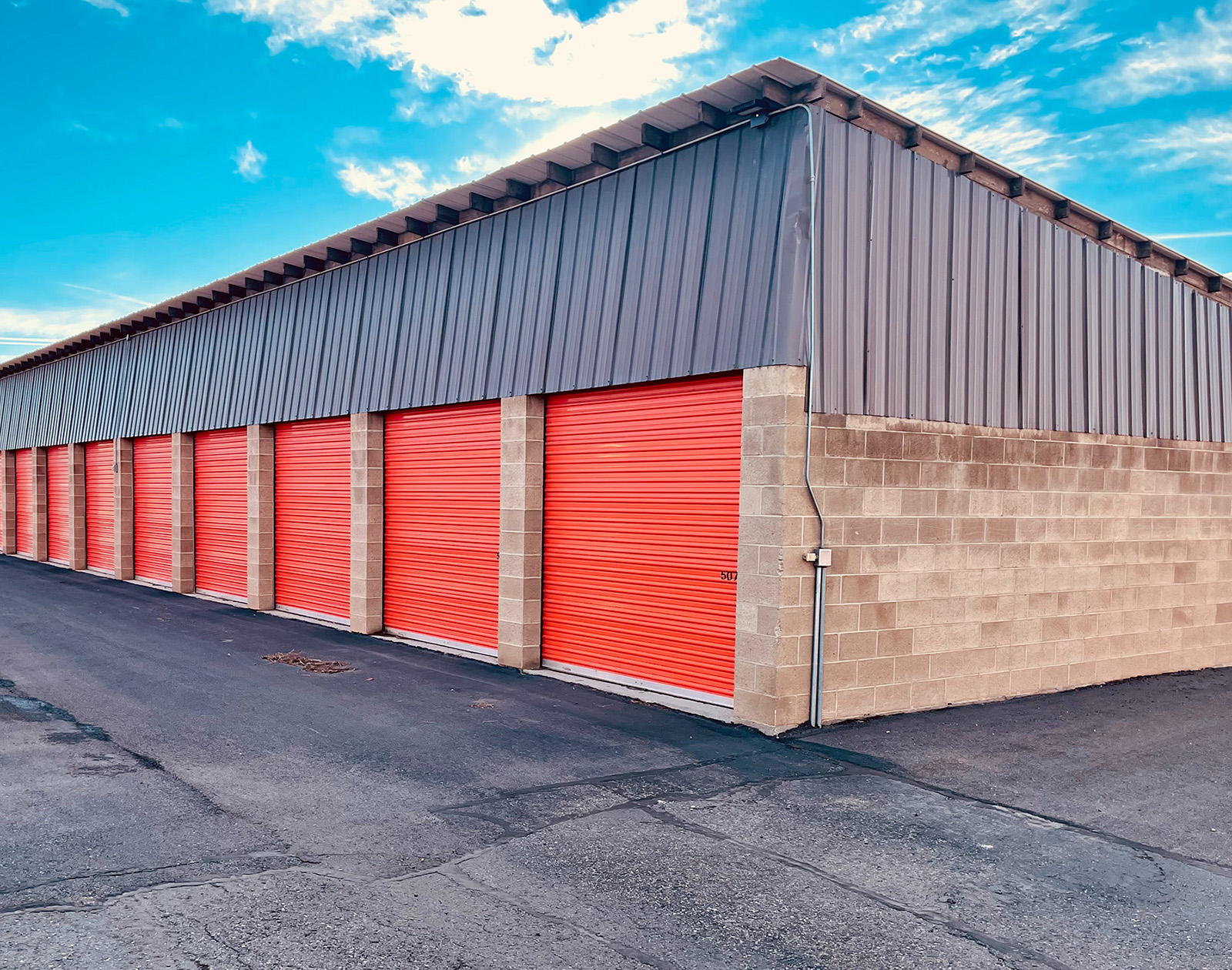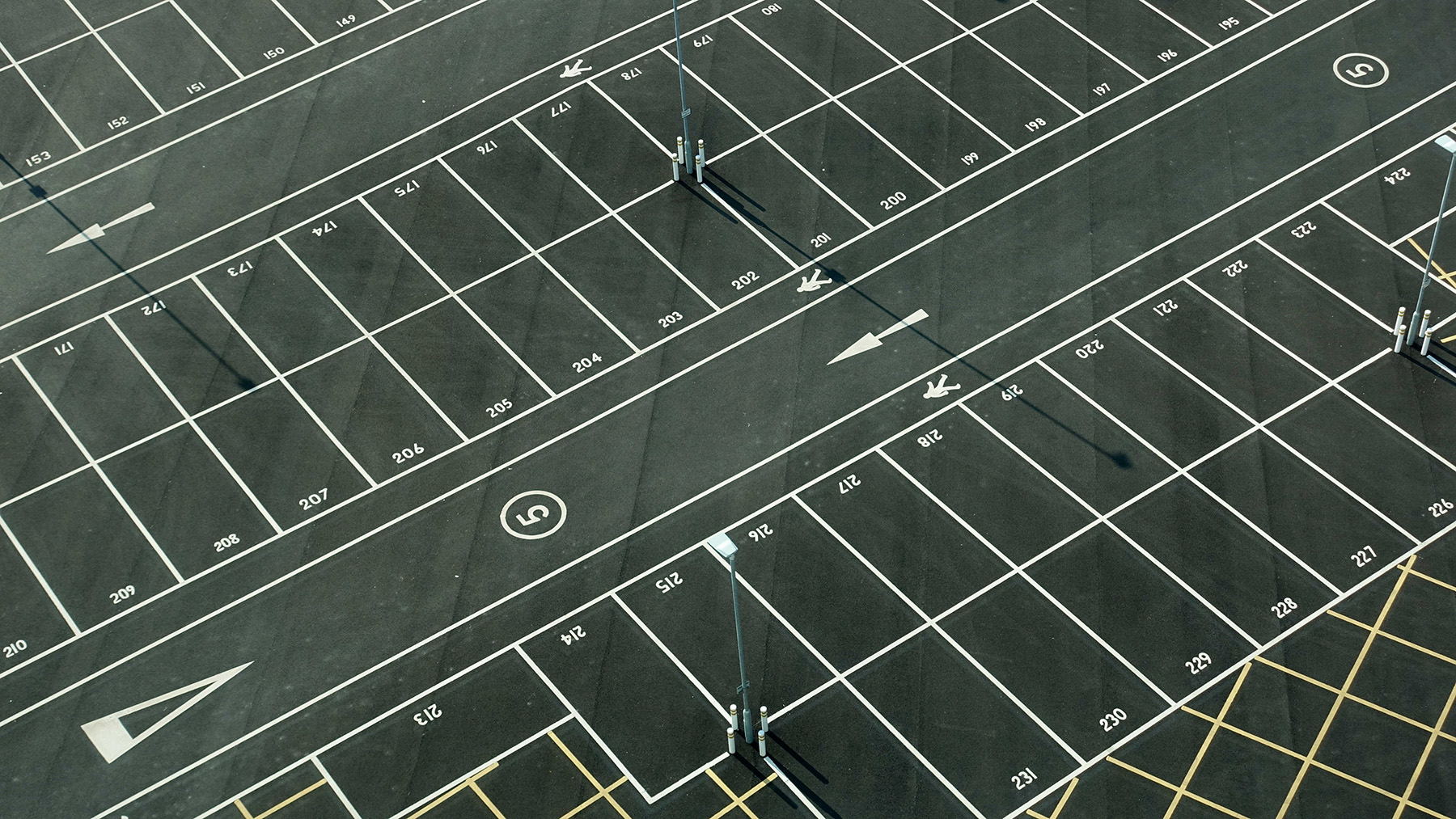 Whether you own a parking lot or private garage spaces, manage your rent payments and maintenance with RentMindMe!
Manage all types of commercial spaces on our landlord dashboard. RentMindMe keeps track of shop fronts, office suites, and temporary workspaces in your property portfolio. Easily track weekly, monthly, or quarterly rent payments per lease.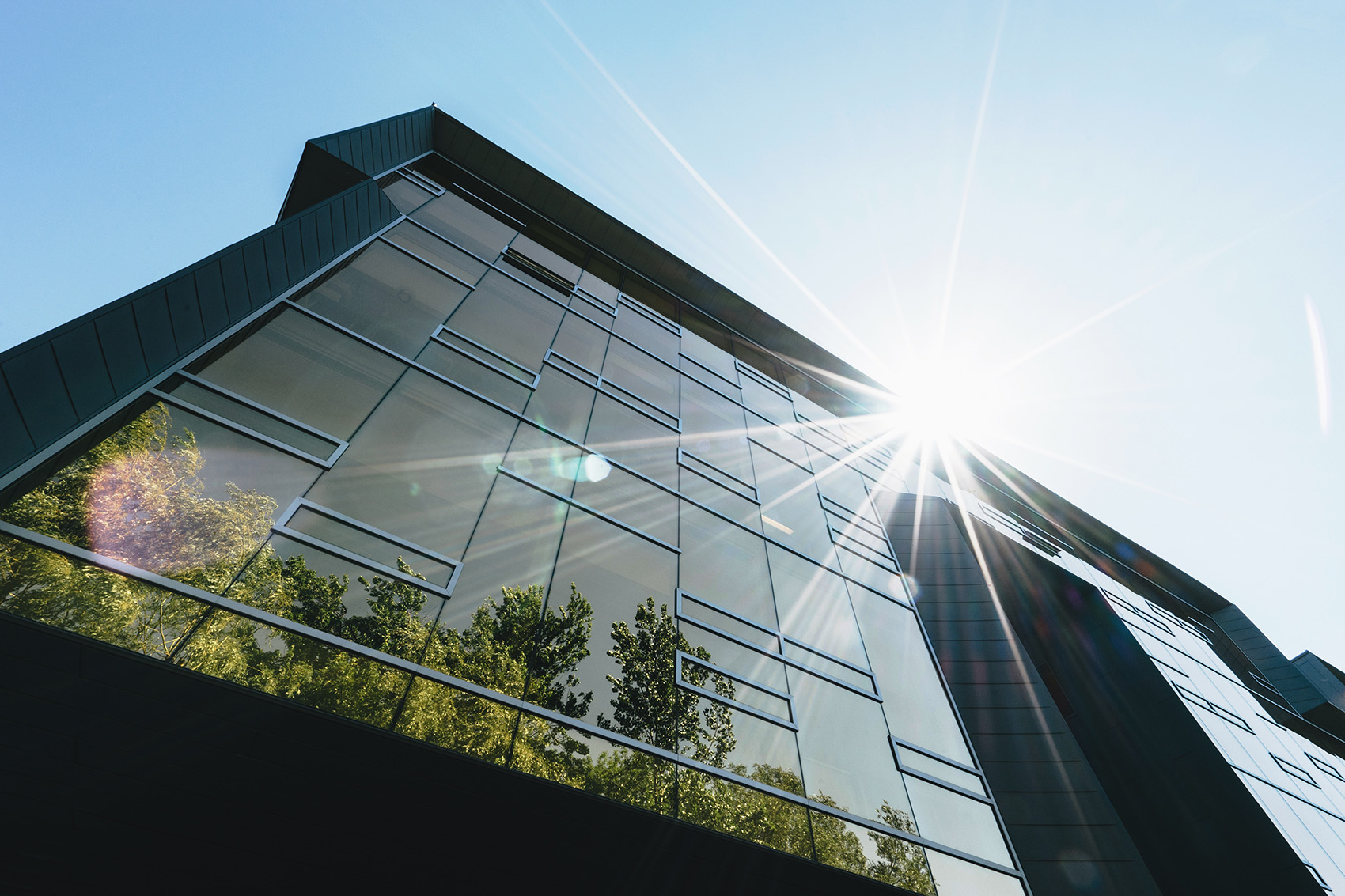 What our customers are saying
We've really appreciated the help that RentMindMe's team has provided as we get setup to collect rent online. Adopting a new process can be challenging, but their team's willingness to be available for questions has been game changing. When we have questions, their support team gets right back to me. It really helps knowing that they have our back and want us to be successful!
"I was hesitant about trying an online service to manage my rentals because I thought it would be too complicated. But in a matter of minutes I was able to set up my properties and invite my tenants! To top it off, I don't have to call or text that rent is due anymore. My tenants love it and they pay on time!"
RentMindMe has been a great tool for our business and our team really appreciates the responsiveness of their support team when we need them!
How does RentMindMe improve my rent collection?
Nowadays, most bills can be paid online. Rent payments shouldn't be the exception. Tenants are expecting an online ACH rent payment option and providing that service is a huge time-saving benefit to both the landlord and tenant.
Once you set-up up your RentMindMe account, you add all the details of each lease by tenant. Our payment reminder feature allows you to decide when an automatic message goes out to each of your tenants reminding them that rent is due soon (and late!). Late fees are added to their payment balance automatically.
When rent is paid, both you and the tenant receive confirmation. Rent payments are also visible in the reporting section of your Landlord Dashboard. Payments are deposited directly into your bank account within 2-3 business days. 
No more chasing rent. No more in-person check depositing or cash reconciliation. RentMindMe makes rent collection easy and stress-free for everyone!
What happens after my tenants enroll?
You provide your tenant's name and email address when setting up each of your properties and leases on the RentMindMe dashboard. RentMindMe sends each of your tenants instructions that outline how to complete their online profile. 
The first steps of the process focus on helping the tenant to set-up their bank account on RentMindMe. We encourage tenants to register for automatic rent payments that they schedule to come out of their bank account on the same date(s) each month. This ensures you get rent on time and tenants avoid late fees. 
Don't worry - our customer service team is available to help your tenants if they run into any problems. 
How does RentMindMe streamline communication?
RentMindMe provides a single avenue of communication between you and your tenants. All relevant messages and paperwork like rent payment notifications, rent payment receipts, maintenance requests, and communication bulletins are sent through RentMindMe's platform. Each party will remain apprised of updates and messages won't be overlooked or misplaced.
Tenants can receive rent reminders via text and email. Our bulletin function lets you communicate with one tenant at a time or send a policy update to all your tenants at once. Your bulletin is sent via text, email, and as a notification on the RentMindMe dashboard. You can rest easy knowing tenants receive all your messages and you will avoid miscommunications and oversights.
How does RentMindMe keep my information safe?
Rest assured that you and your tenant's information is secure on RentMindMe. The platform has 5 layers of security to protect our user's data.
Access to RentMindMe requires enrollment and authentication. No one can access the platform without a login and password.

We require secure passwords that must include numbers, a capital letter, and a special character.

We have an SSL Certificate that verifies our domain is secure. On your phone, a lock icon will appear in front of the domain to indicate that it is a secure connection.

All bank information is communication with PCI (Payment Card Industry) compliant partners using an API (Application Programming Interface) that requires secret keys for the communication to work. We do not store any bank information on the RentMindMe platform. All bank information is sent via an encrypted communication to our PCI compliant processor. 

We do not sell or share any personal information including emails and phone numbers.
Can I manage duplex rentals with RentMindMe?
Yes! You can manage duplex rentals with RentMindMe. RentMindMe's property management software is ideal for landlords of duplexes, triplexes, and fourplexes. Managing multi-family rentals on RentMind Me is easy! You enter each lease into your RentMindMe dashboard. We prompt you to answer per-unit questions including tenant information, rent price, and due dates. 
In addition, you can create common space communication boards. This allows tenants to submit maintenance requests or problems associated with shared areas. You and your tenants will be alerted any time someone messages the communication board, reducing the number of duplicate requests you receive. 
RentMindMe also allows you to send group bulletins to all your tenants at once. This saves you from sending individual, repetitive messages to each tenant.
Can I change the email address I initially signed up with?
Yes, you can change the email address you initially signed up with. However, you will need access to the email you initially enrolled with. 
To update your email address, navigate to your profile. Your profile is located in the top right corner of the screen on laptops and desktops. If you are using your phone, look for 3 lines in the bottom right corner of the navigation menu.
Once you update your email address, a code and instructions will be sent to your old email address. You have 10 minutes to retrieve the code that confirms the change of email address.
How long does it take to get my rent money?
Online ACH rent payments take 2-3 business days to deposit into your account. This lead time is essential to ensure payments are processed securely and that the tenant has the funds available in their account. Please note that processing time is affected by banking hours including holidays and weekends. 
We know that it can be frustrating to wait for rent payments to be deposited, but keep in mind that most checks do not clear immediately, even if they are deposited in person. Setting up online payments with RentMindMe eliminates common delays in the rent collection process, especially if your tenants mail their rent checks or if they require you to collect payment in-person. In addition, RentMindMe's online ACH rent payment processing system eliminates the chance of bounced checks.
You will receive a notification as soon as a tenant initiates payment. You will also receive a deposit confirmation.
Schedule 20 minutes
to talk with us
Our landlord consulatations are FREE. Request a no-obligation review of RentMindMe's platform. Our experts will explain all the benefits included in our property management software. Learn how RentMindMe will save you time and money!